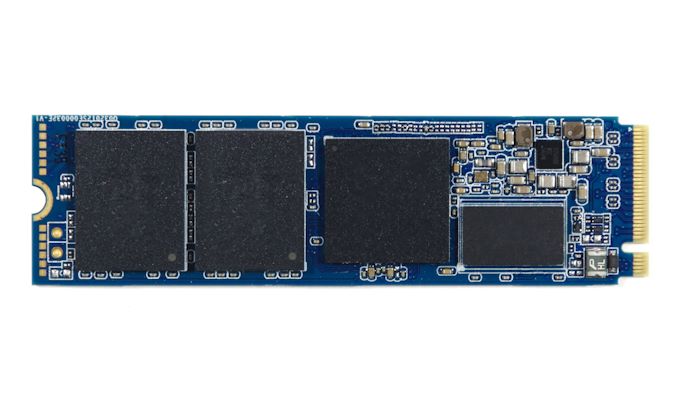 A solid state drive is often the most important component for making a PC feel fast and responsive; any PC still using a mechanical hard drive as its primary storage is long overdue for an upgrade. The SSD market is broader than ever, with a wide range prices, performance and form factors.
The big news in the storage market right now is the Chia cryptocurrency craze. That has been driving up storage prices, but it's had more of an impact on hard drive prices and availability than on SSDs. We are seeing reduced supply and increased pricing mostly on larger (multi-TB) NVMe SSDs, but in other segments of the market pricing over the past several weeks has been flat or only slightly increasing.
(c) AnandTech – Read entire story here.